The atrocities committed by the Russians in Ukraine are horrid & unimaginable . Russian forces gang raped a 6 year old girl. Another 17year old girl raped before being killed.
Summary executions of citizens & pillaging of goods & food by drunken Russian forces..
This 12 year old girl below was shot & killed by drunk Putin's Russian forces.
Her family vows to take out retribution on Putin's daughters & family.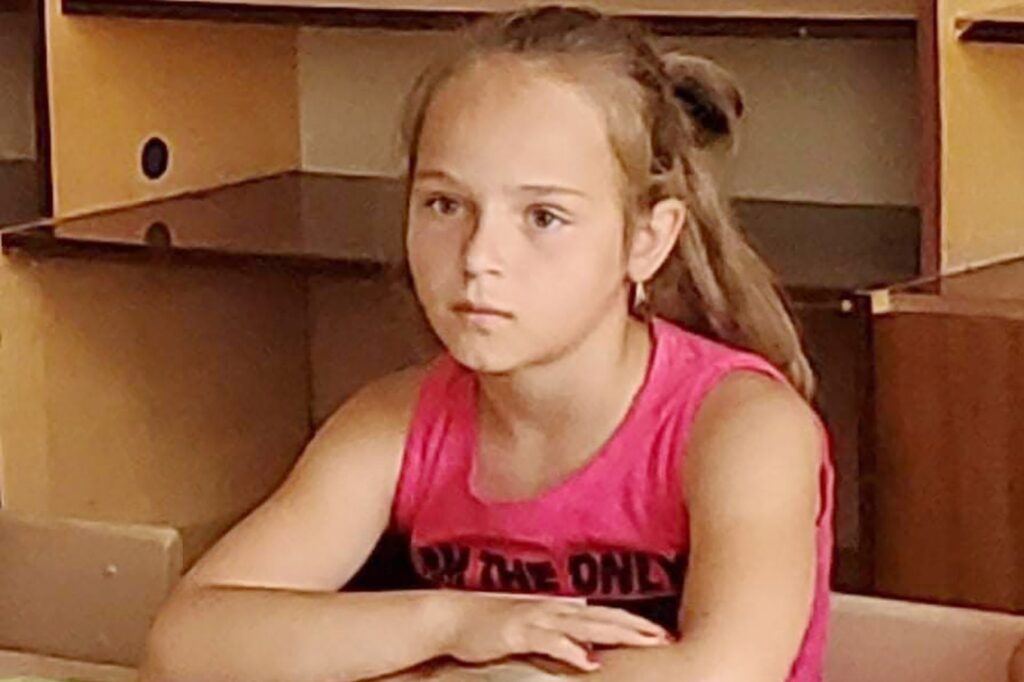 View video & share.
The curse that is Adolf Putin. More heinous crime emerge after withdrawal of the cowardly Russian forces
Borodyanka butchery worse than Bucha..??