Ukraine's Parliamentary Commissioner for Human Rights Lyudmila Denisova said Russian troops raped the boy in the town of Bucha.
Some 120,000 Ukrainian children have reportedly been kidnapped since the start of the war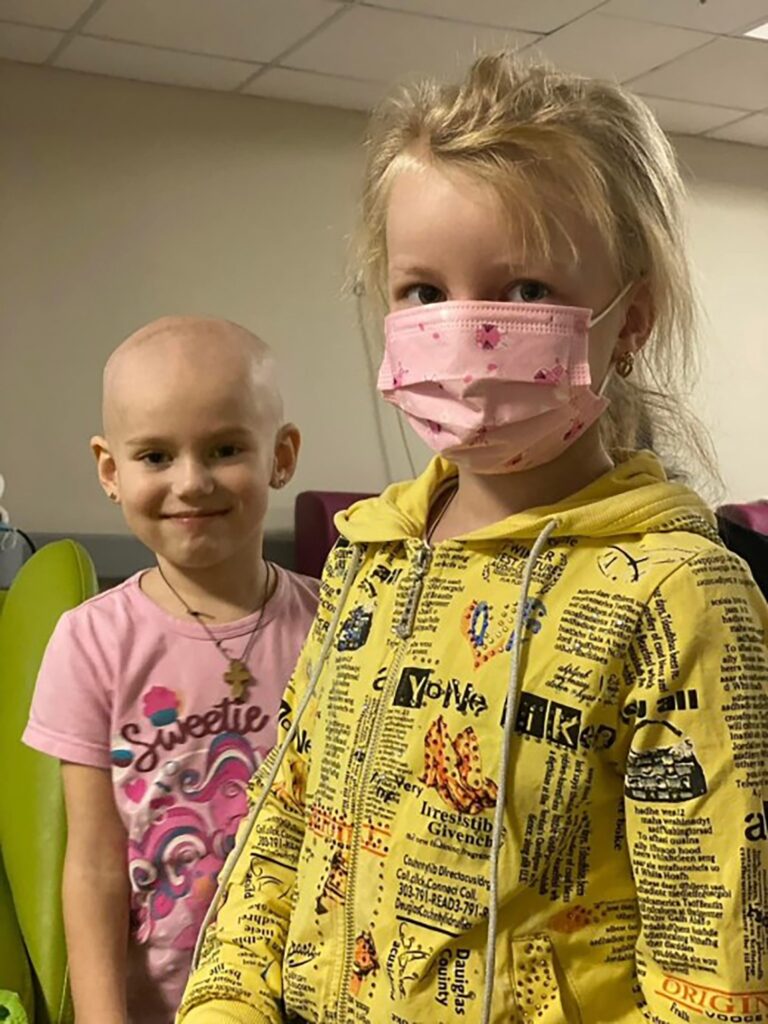 She said five soldiers also sexually assaulted a 14-year-old girl, who had become pregnant.
On April 8, Denisova said Russian soldiers had kidnapped more than 120,000 Ukrainian children.
Some of them were reportedly raped and thousands have allegedly been smuggled over the Russian border.
The same day, Ukrainian official Oleksandr Vilkul claimed Putin's forces raped a 16-year-old girl and an elderly woman, 78, in their latest acts of barbarism.