The victims of a mass shooting at a Denny's have been identified, as witnesses who fled the scene to save themselves share new details The horrific event claimed the lives of four people who were at the restaurant in Juarez, Mexico which is just 10 miles away from El Paso, Texas.
Fabiola Luna decided to celebrate her birthday at Denny's before the gunfire started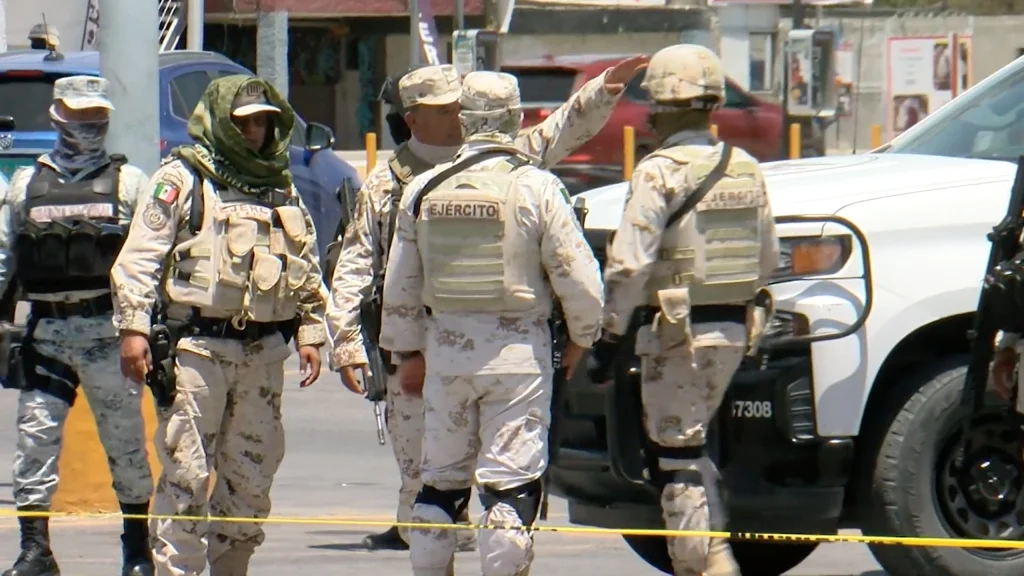 Local authorities were heavily armed while securing the area Credit: KVIA ABC7
"It was terrible, we heard about 10 shots, and then we all threw ourselves on the floor," witness Mario N told El Diario de Chihuahua; he also said that several people sought shelter in the bathroom as well.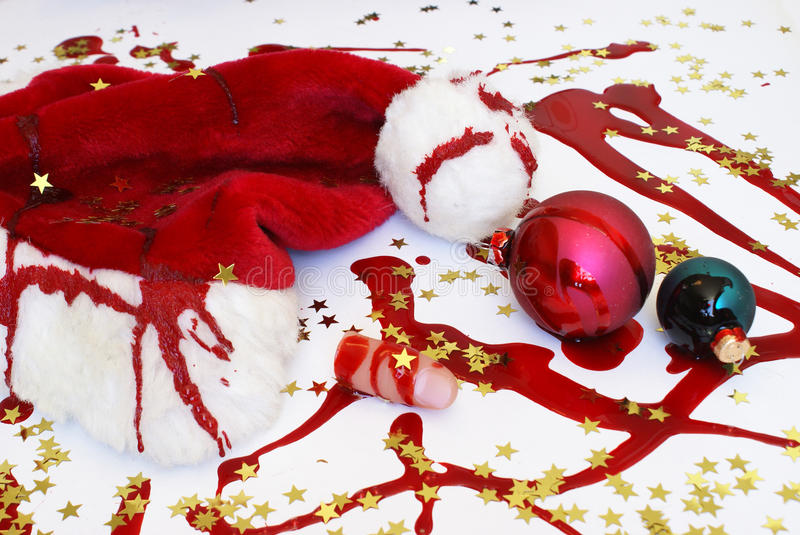 One victim, Fabiola Luna, a well-known hair stylist, was identified by family and friends. El Diario de Juarez reported that she was at the restaurant celebrating her birthday.
Just before the tragic event, Luna's loved ones expressed their admiration for her on social media through sweet birthday messages.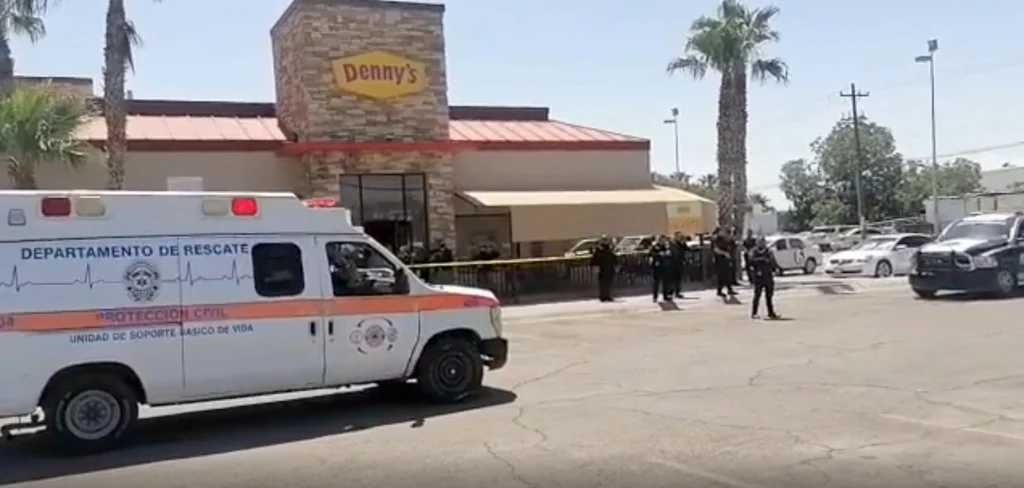 "Happy birthday to one of my great loves, little sister, what can I say that you do not know, you have completely earned my admiration and respect, you are such a strong woman …," one commenter said.