CHILLING details have emerged on a Canadian couple found dead reportedly with their throats slashed in a Mexican beach resort.
The man and the woman were found dead on Monday with prosecutors confirming that the male victim was on an Interpol wanted list for fraud charges.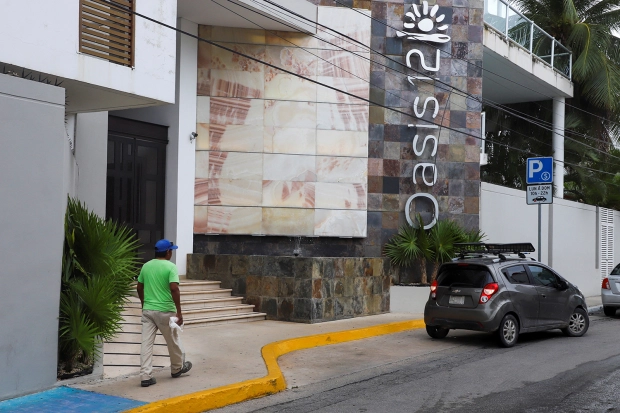 A Canadian couple has been found dead in Playa del Carmen Credit: Reuters
The couple was found dead at a hotel-condominium in popular beach resort spot Playa del Carmen.
A security guard was also injured, the Quintana Roo attorney general's office said.
Investigators found identification for the male victim with three different names.
"He was not a tourist," an official told Reuters, saying that the murdered man has been in Mexico for about four years.