The man was found dead in the backyard of a Queensland home early on Tuesday morning.
A young man has been charged with the "violent and confronting" murder of his father, who was found dead in the backyard of a home near Brisbane.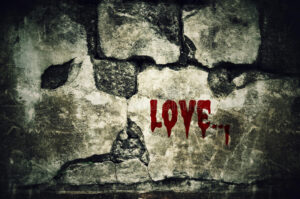 The 67-year-old man was found with serious stab wounds at the home on Redwood St in Marsden, Logan, about 1am on Tuesday.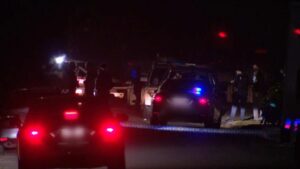 He could not be revived and was declared dead at the scene.
The alleged killer, the man's 30-year-old son, was arrested and charged with murder later on Tuesday.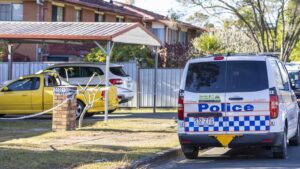 "There's no doubt it was a violent and confronting scene that presented itself," Detective Inspector Chris Knight said.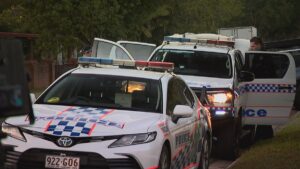 He said a review is underway to determine if there was any domestic violence history between the father and son, but it was "not an address we would frequently attend".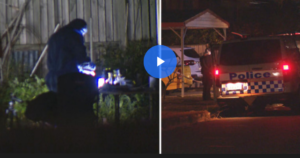 "We are starting to gain a better picture of what occurred – and perhaps the rationale behind it — but the truth is I'm not in a position to make further comment on that," Knight said.
A 60-year-old woman also at the home was uninjured.