Evil child bludgeons has mother to death with a sledge hammer while she slept & laughed doing it
Zachary Davis was 15 years old when he bludgeoned his mother to death with a sledgehammer while she slept, then set the house on fire in an attempt to kill his older brother. In an exclusive jailhouse interview, Davis, who was sentenced to life in prison for his 2012 crimes, reveals to Dr. Phil what he claims led him to kill his mom, what went through his mind before he hit her approximately 20 times while she slept in her bed, and why he laughed while doing it.
In the video above, Dr. Phil asks, "Did you kill your mother?"
Davis, now 17, responds calmly, "Yeah."
"Why did you kill her?"
"She wasn't taking care of my family."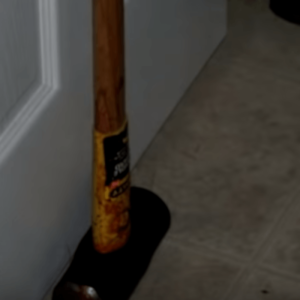 The sledgehammer he used to murder his mother
"And so because she wasn't taking care of you and your family, you decided to kill her. Did you think about discussing it with her instead of killing her?"
"I didn't think it would do anything."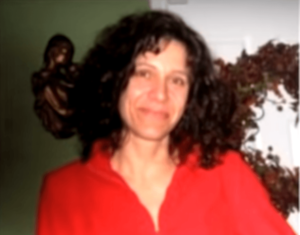 "You're standing outside her bedroom door. You've got a sledgehammer in one hand; you've got your hand on the door knob with the other. And you open that door. What's going through your head at that moment?"
"I don't remember. My mind was pretty much blank."
In the video above, Davis shares more disturbing details of the night, sometimes laughing as he speaks.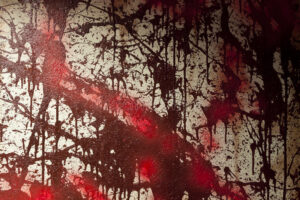 Does Davis have any remorse? Is he a cold-blooded murderer, or is he a mentally ill teen in need of help? His defense attorney says four mental health experts have evaluated the young man, and none of them could agree on his mental state or a diagnosis.