Demyan Kevorkyan, comvicted murderer who was given an 18-year prison sentence in 2016, has been again arrested for killing a young man and woman on their way home from work.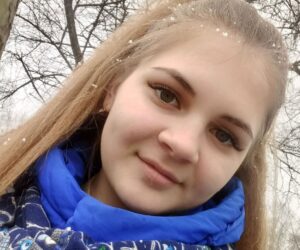 The BBC has learned he is not the only convict freed early to fight, pardoned and then accused of re-offending.
We have confirmed that suspects in about 20 serious offenses, including rape and murder, are fighters recruited by the Wagner mercenary group in prison and released early to serve in Ukraine.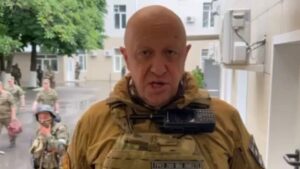 Kevorkyan was one of 150 prisoners recruited on 31 August 2022 when the head of Wagner, Yevgeny Prigozhin, visited his prison, according to a former inmate quoted on a social media channel.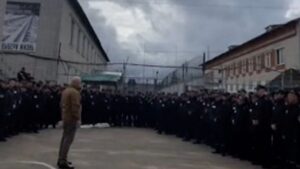 The BBC has been told that Kevorkyan was later spotted back in his home village of Pridorozhnaya in Krasnodar, south-west Russia telling people he had just returned from the battlefields of Ukraine.
One of the people he is accused of killing is 19-year-old Tatyana Mostyko, a children's entertainer. Her mother Nadezhda shows us a video of Tatyana in a pink and blue jumpsuit, dancing and organising games at a party.
"She loved that work," says Nadezhda. "When she came back from a job, she'd laugh about what they'd been doing, how she amused them."