Victoria police were called to the scene of a fatal double stabbing in Brunswick, Melbourne. Photograph: Joel Carrett/AAPCait KellyThu 5 May 2022 12.32 AEST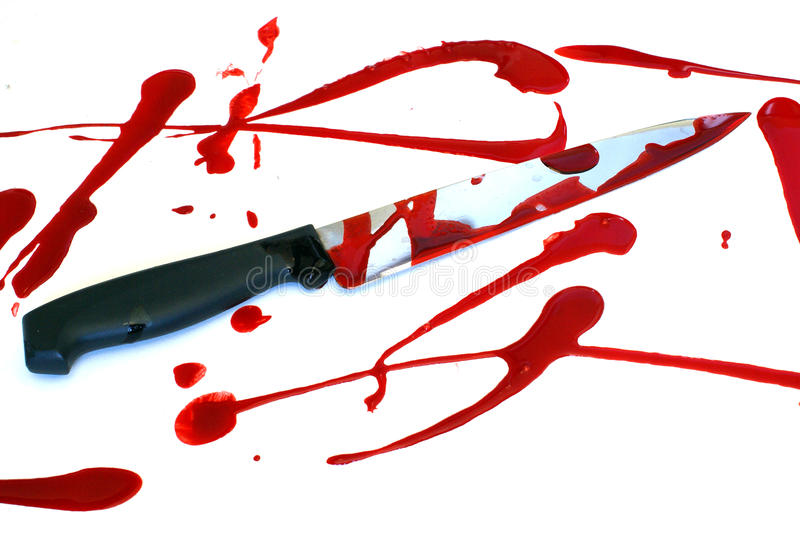 Two men have died after allegedly being stabbed in Melbourne in the early hours of Thursday morning.
A woman was arrested on a tram at a stop in Carlton after two men were fatally stabbed at an address at Hope Street in Brunswick.
Emergency services were called to the scene about 5.20am where they found a man in his 50s with fatal stab wounds. He was taken to hospital but died in the ambulance on the way there.
Another man, 59, was also found dead.
Acting assistant police commissioner Mick Frewen said reports were then received by police that there was a female on a tram "covered in blood" on the way into the city. Police then arrested her.
"At this stage, we don't know the interrelationship between all parties," Frewen said.
"Homicide investigators are on scene working through obviously a complex double homicide scene, as well as the tram.
"What we're trying to understand [is what] unfolded over the course of late last night, early this morning."
The woman is now being treated in hospital for minor injuries and police have been unable to interview her as yet. No charges have been laid.