Between January 7 and 9, 2015, France experienced horror. Behind the shock, questions.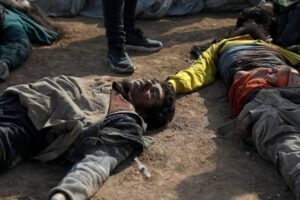 Does France have the financial means to fight, whether to protect us with Vigipirate, or to monitor and track on our territory?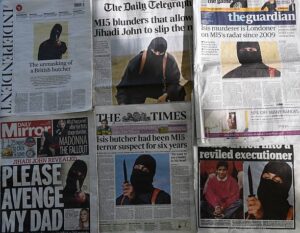 And it has considerable financial means.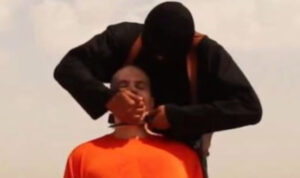 How is this organization funded? How did it manage to multiply its sources of profit?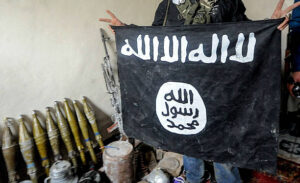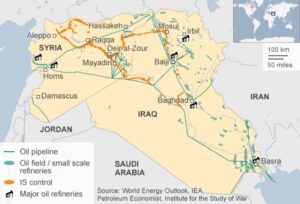 How does this marketing allow him to constantly recruit new fighters in the West?