A 73-year-old immigrant from Ukraine was fatally stabbed multiple times in the back while fishing on a beach in Galveston, Texas, police said.
The deadly attack took place around 5:40 p.m. Jan. 17 in the area of Boddeker Road. Police who responded found Albert Titov suffering from apparent injuries.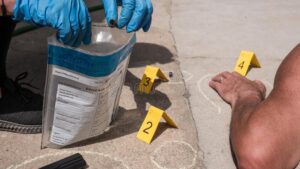 Titov was taken to an area hospital, where he was pronounced dead about 40 minutes later.
The medical's examiner's office has ruled Titov's death a homicide.
His autopsy showed that he suffered six stab wounds to the back, reported the Daily News of Galveston County.
Cops said they were looking for two black suspects in their 30s or 40s who were seen traveling in a white four-door vehicle.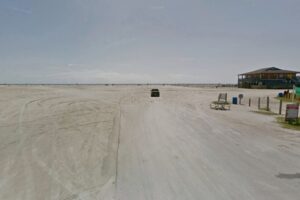 According to the police, Titov and his family had recently moved to the Galveston area from Ukraine.
It is unclear whether Titov knew his killers.
No motive has been released as of Friday, but a Galveston police spokesperson told The Post that investigators were following several leads.