Police have laid additional charges against a 24-year-old woman accused of murdering a baker and his daughter in a fire at a rural Queensland property.
The bodies of 54-year-old Todd Mooney and his 10-year-old daughter Kirra were found inside the shed at Biggenden, 240km northeast of Brisbane, on December 20.
Detectives last week charged Kristen Leslie Olsen, of Maryborough, with two counts of murder and one count of arson.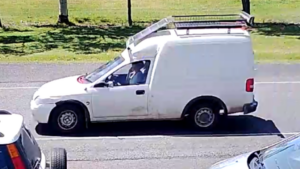 Olsen's matter was heard for a second time on Monday in Maryborough Magistrates Court and she was not required to appear in person.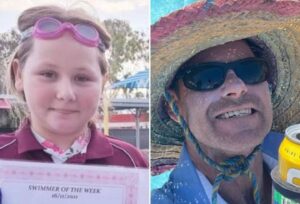 A Queensland Police spokesperson said the prosecutor had additionally charged her with one count of arson of a motor vehicle and two counts of arson of a building or structure, allegedly committed at Tinana.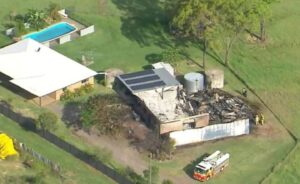 Olsen was also charged with on count of stealing, allegedly committed at Ban Ban Springs, about 30km southeast of Biggenden.
The new charges related to alleged incidents separate from the murder charges.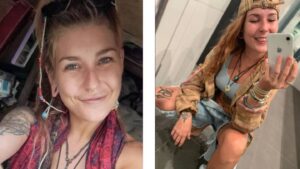 The matter was adjourned until March 6 for a committal mention. Olsen was remanded in custody and excused from appearing in person at the next hearing.
As part of ongoing investigations, police have appealed for anyone who might have seen a white Holden Barina wagon with a distinctive solar panel on the roof between Biggenden and Ban Ban Springs to come forward.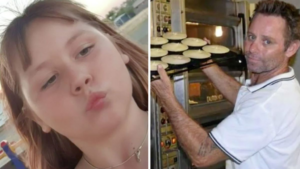 A white Barina was found burnt out alongside a caravan and trailer following a police search previously.
Officers allege it was set alight the same day as the Mooney and Kirra died in the fire.
Anybody with information is urged to contact Crime Stoppers on 1800 333 000.