On the 7th of October 2002, a Nurse drops her 13-year-old nephew Iran Brown, in front of Benjamin Tasker Middle School in Bowie, Maryland. Less than a second later, a bullet from a long-range rifle tears through his abdomen and leaves him bleeding on the floor.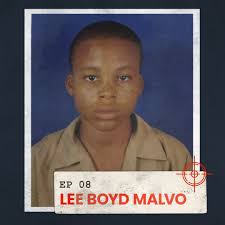 As his aunt-nurse races against time, bound for the emergency room, praying that her nephew will survive… the first question on anyone's mind would be… why? Why would anyone target a child with that amount of firepower?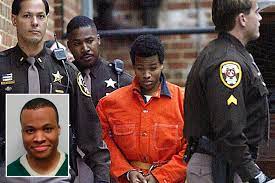 But Iran Brown's Aunt knew better. There was no method to this madness. Her nephew was just another unfortunate yet random victim of a coordinated killing spree that was ravaging the Washington Metropolitan Area. And as the police would rightfully fear, her sweet nephew wouldn't be the last.
Welcome or Welcome back to twisted minds. My name is James and today, we are going to deep dive into the cold and dreadfully violent case of the DC Snipers.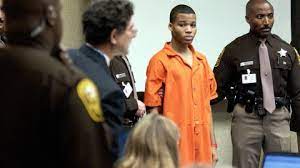 Lee Boyd Malvo (born February 18, 1985), also known as John Lee Malvo, is a convicted murderer who, along with John Allen Muhammad, committed a series of murders dubbed the D.C. sniper attacks over a three-week period in October 2002. Malvo was aged 17 during the span of the shootings. Currently, he is serving multiple life sentences at Red Onion State Prison in Virginia, a supermax prison.Muhammad was executed in 2009.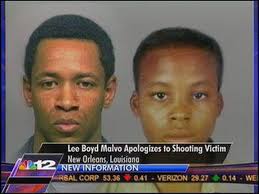 Although the two men's actions were classified by the media as psychopathy attributable to serial killer characteristics, researchers have debated whether their psychopathy meets this classification or that of spree killing.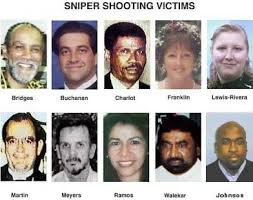 The Beltway sniper attacks was the last of a series of shootings across the United States connected to these individuals which began on the West Coast. Muhammad had befriended the juvenile Malvo and enlisted him in the attacks. According to Craig Cooley, one of Malvo's defense attorneys, Malvo believed Muhammad when he told him that the $10 million ransom sought from the U.S. government to stop the sniper killings would be used to establish a Utopian society for 140 homeless black children on a Canadian compound. In 2012, Malvo claimed that he was sexually abused by John Allen Muhammad.