Gerard John Schaefer Jr. (March 26, 1946 – December 3, 1995) was an American murderer and suspected serial killer, known as the Killer Cop and the Hangman, who was convicted of the 1972 murder and mutilation of two teenage girls in Port St. Lucie, Florida. He is suspected of up to 26 further murders.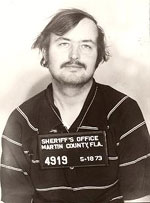 Gerard John Schaefer  says he has killed somewhere between 80-110 girls/women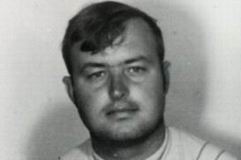 Described by prosecutor Robert Stone as "the most sexually deviant person" he had ever encountered,[4] Schaefer was sentenced to two terms of life imprisonment at his 1973 trial, to be served at Florida State Prison. He was stabbed to death by a fellow inmate while incarcerated at this facility in December 1995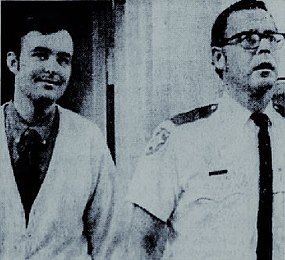 Schaefer became known as the "Killer Cop" as he was a sheriff's deputy in Martin County, Florida, at the time of his initial arrest.[6] He also became known as the "Hangman" due to his favored practice of binding restrained women to trees with a hangman's noose around their neck prior to their torture and murder.[7]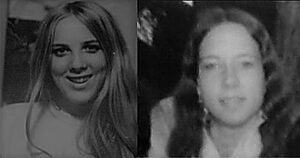 In July of 1972, two teenagers going on a fun trip in Martin County stuck out their hands looking to hitchhike to the nearest beach. As they waited along the side of the road, they saw a police car approaching them. They asked a police officer to give them a ride to Stuart, which is the main city in and the seat of Martin County, Florida.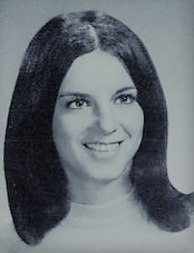 Pamela Sue Wells and Nancy Trotter were quite happy to find such a cooperative police officer. He drove them to Stuart. During the ride, the girls told the police officer that they were not residents of Florida and would love to have a guide to help them see its beautiful sights.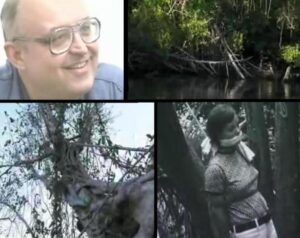 The police officer, Gerard Schaefer, told the girls that he would take them to the beach the next day. Meanwhile, he told them it was dangerous to hitchhike in an unknown area. The girls weren't the least bit worried as they knew that they were safe under the due diligence of a police officer.
The girls were so excited to visit Jensen Beach that they accepted Schaefer's offer. The two parties decided to meet at a bandstand on East Ocean Boulevard at 9:15 a.m. Pamela and Nancy arrived at the location the next day and found that the nice policeman was already waiting for them. However, he was not wearing his uniform and had a different car.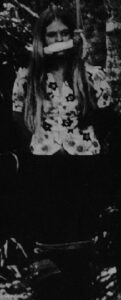 Schaefer explained that he was working undercover and did not risk bringing the police car. The girls accepted the explanation and sat in the car. They knew that the police officer was reliable and would take them to Jensen beach in no time.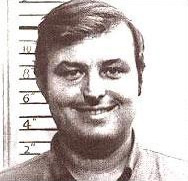 However, as the girls were planning to enjoy the beach, Schaefer took a sharp turn to show the girls an old Spanish fort. At that point, Pamela and Nancy became suspicious of their benefactor. As they sat in the car, they did not know what would happen next.
MORE HERE> https://en.wikipedia.org/wiki/Gerard_John_Schaefer