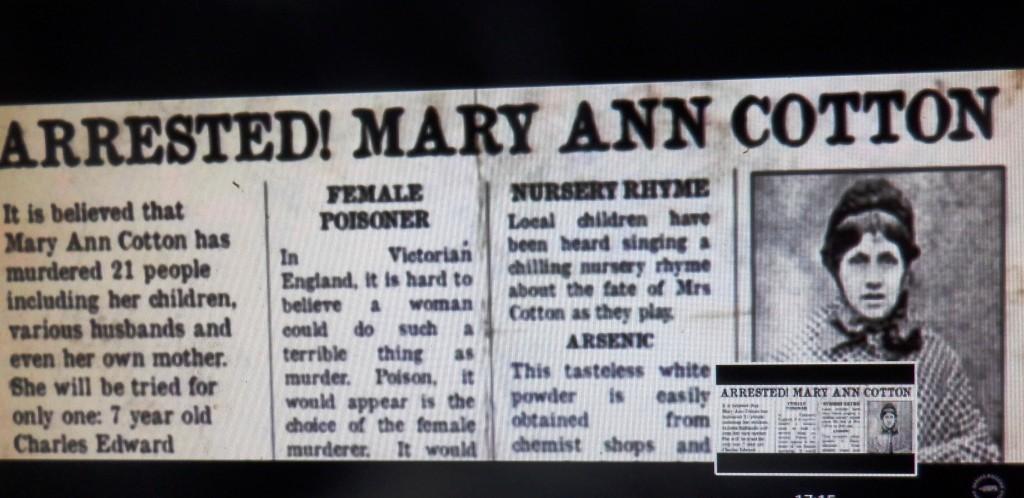 This poisoning Englishwoman Mary Ann Cotton is another for-profit serial killer, predating Belle Gunnes by thirty years.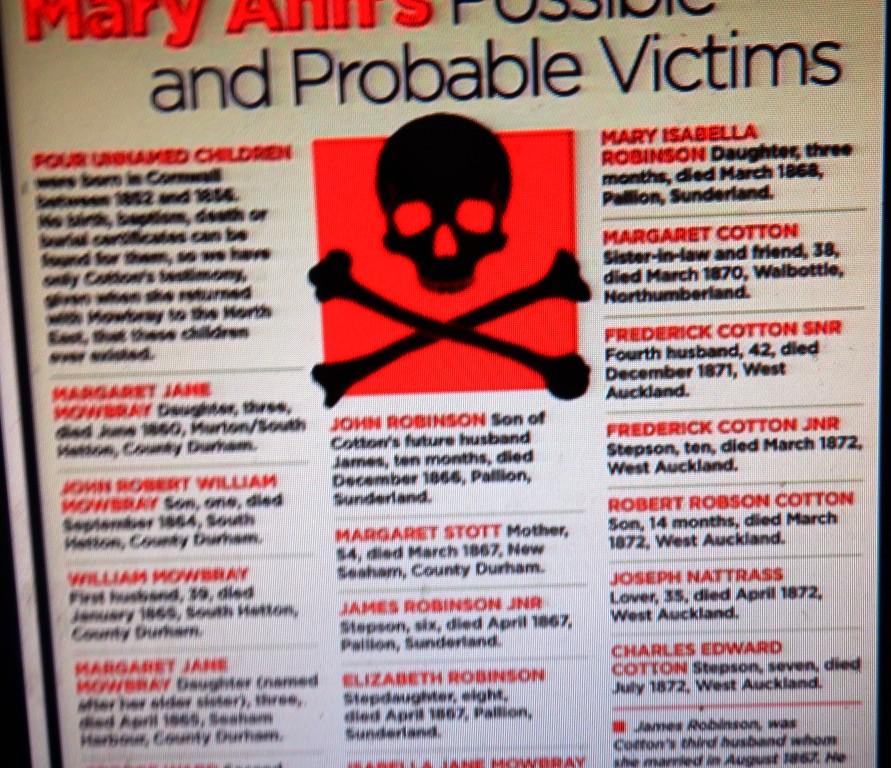 Married at age twenty to William Mowbray, the newlyweds settled in Plymouth, Devon, to start their family. The couple had five children, four of whom died of 'gastric fever and stomach pains'.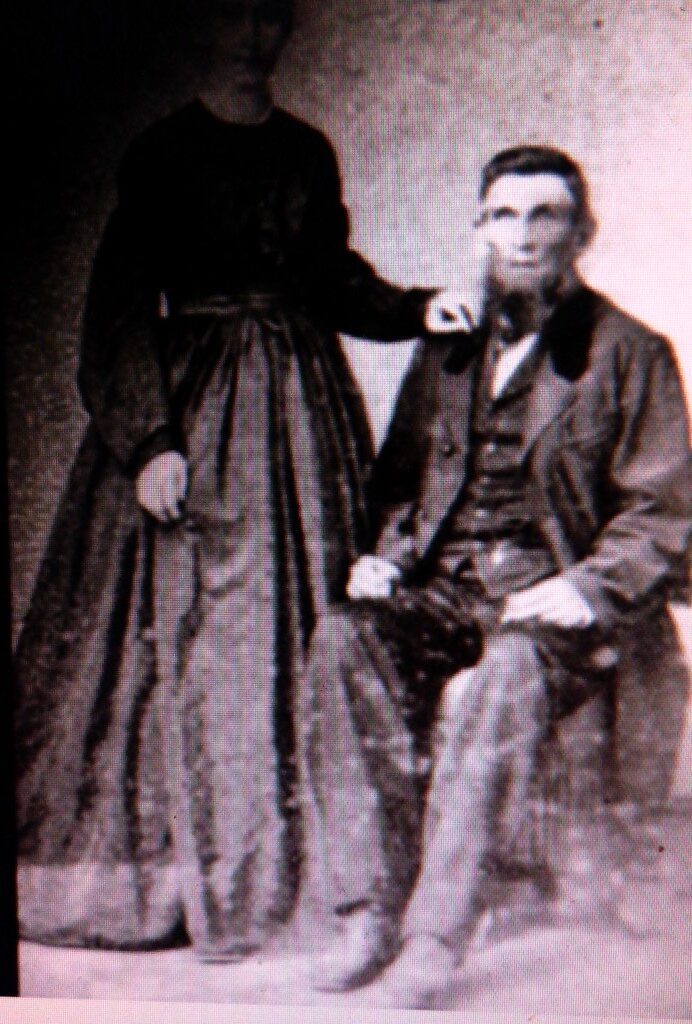 Children died. Husband William soon followed his offspring, dying of an 'intestinal disorder' in January 1865. British Prudential promptly paid a 35 pound insurance payout dividend, and a pattern was established.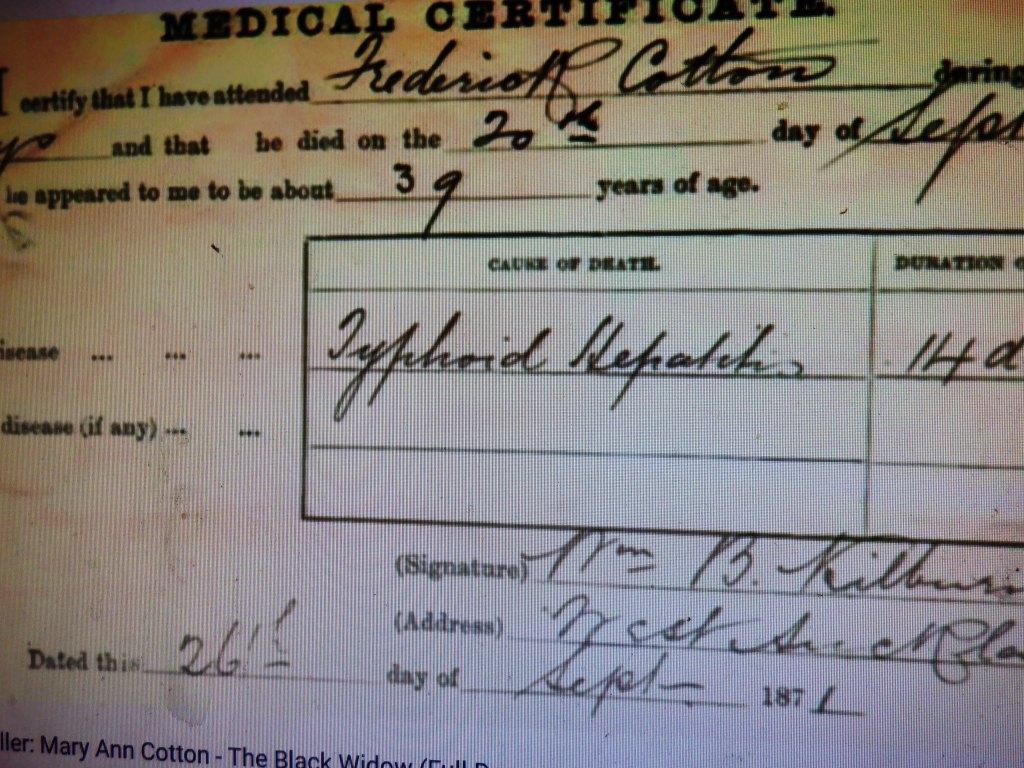 Her second husband, George Ward, died of intestinal problems as well as one of her two remaining children. The power of the press, always a force to be reckoned with, caught up with Mary Ann.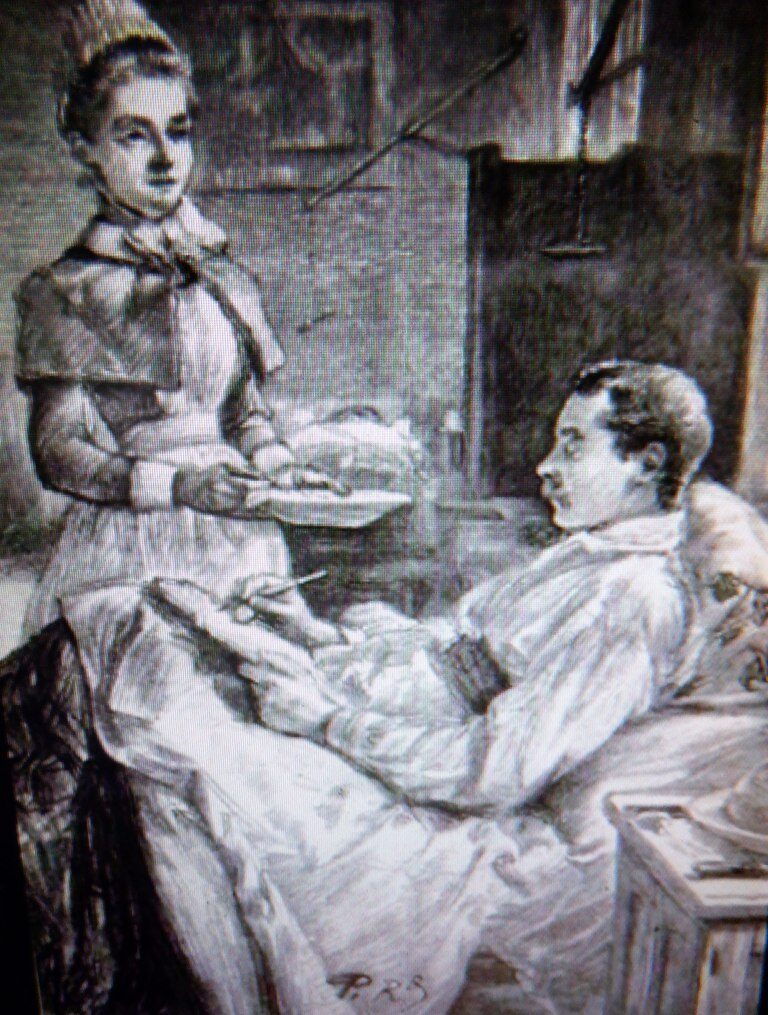 The local newspapers discovered that as Mary Ann moved around northern England, she lost three husbands, a lover, a friend, her mother and a dozen children, all dying of stomach fever.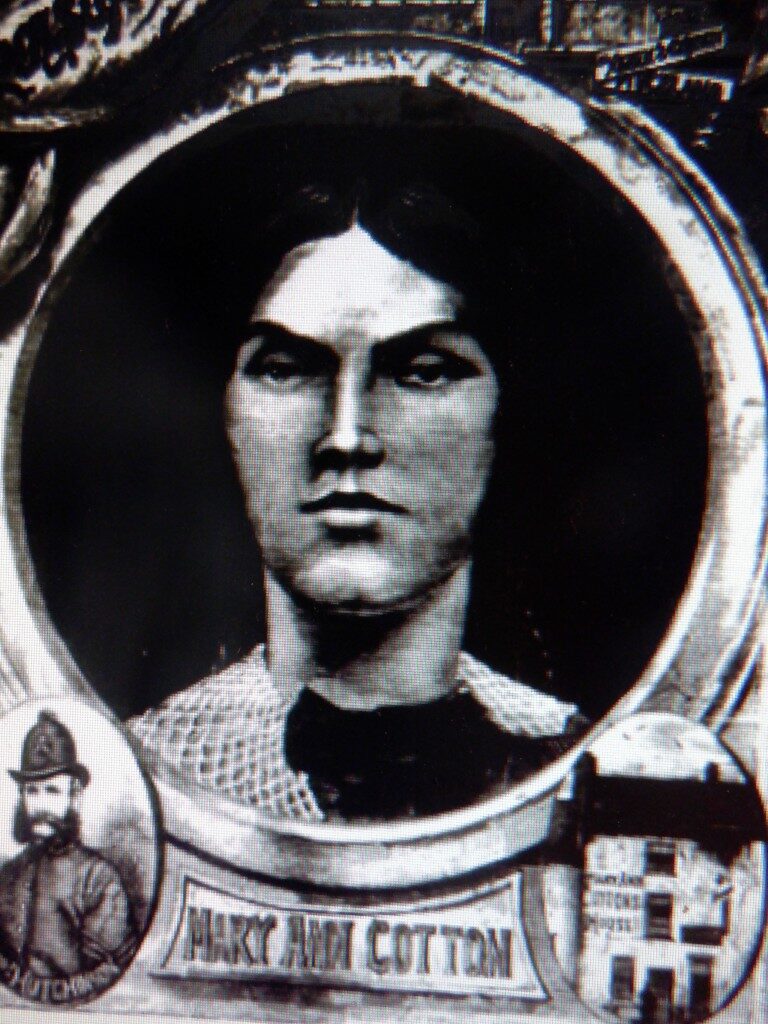 Executed slowly on the gallows & the hangman using too short a drop for a 'clean' execution.Too bad, soo… sad!!