Peter's pickle
On November 28, 1724, Peter the Great reportedly ordered the public beheading of Willem Mons in Saint Petersburg, just eight days after his arrest.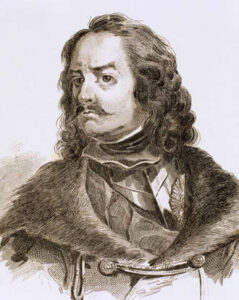 Though Mons was charged with embezzlement and breach of trust, the word on the street was that Mons was having an affair with Peter's wife, Catherine, to whom he was private secretary.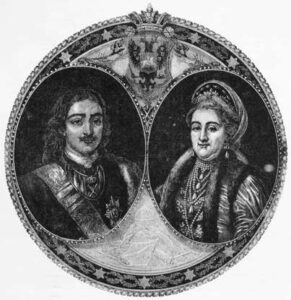 Though Mons had reportedly came into the court by way of Peter's longtime mistress Anna Mons, Peter was still jealous. It's said that he then presented his wife with her lover's head, and even kept it on their nightstand as a reminder.