A Belgian woman who murdered her five kids was put to death — at her own request — 16 years to the day after she slit the throats of her son and four daughters with a kitchen knife, her lawyer said.
Genevieve Lhermitte, 56, murdered her children — ages 3 to 14 — on Feb. 28, 2007, in the town of Nivelles while their dad was away, the BBC reported.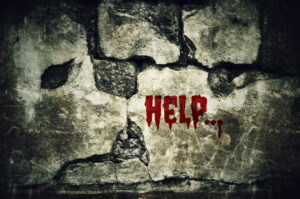 She tried to commit suicide at the time by stabbing herself but failed and called emergency services.
Lhermitte was sentenced to life in prison in December 2008 and transferred to a psychiatric hospital in 2019.
Her lawyer, Nicolas Cohen, said she died by euthanasia Tuesday — the 16th anniversary of the killings, according to Sky News. It's not clear how she died, but lethal injection is typically the method.
Lhermitte died at Leonard de Vinci hospital in Montigny-le-Tilleul, the news outlet reported, citing the Belgian news site Sudinfo.
Genevieve Lhermitte, 56, was voluntarily put to death Tuesday, 16 years to the day after she murdered her five kids.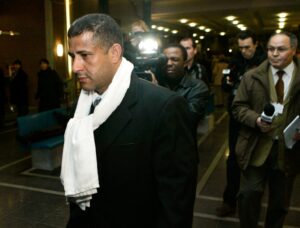 Under Belgian law, people can decide to be euthanized if they are determined to have "unbearable" psychological or physical suffering that cannot be healed.
The person must be conscious of the decision and able to express the request in a reasoned and consistent manner.
"It is this specific procedure that Mrs. Lhermitte followed, with the various medical opinions having been collected," Cohen said.
Psychologist Emilie Maroit told RTL-TVI that Lhermitte likely chose to die Tuesday in a "symbolic gesture in respect for her children.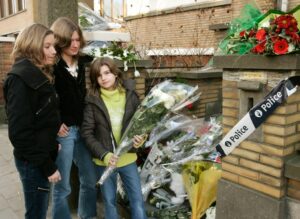 "It may also have been for her to finish what she started because basically, she wanted to end her life when she killed them," Maroit said, the BBC reported.
During the trial, Lhermitte's lawyers argued the woman was mentally disturbed and should not be sent to prison. But the jury found her guilty of premeditated murder and sentenced her to life behind bars.
In 2010, Lhermitte filed a civil lawsuit demanding up to 3 million euros — about $3.2 million — from a former psychiatrist, claiming his "inaction" failed to prevent the murders.
She abandoned her legal battle after 10 years.
Last year, 2,966 people died from euthanasia in Belgium, a jump of 10% compared to 2021
Cancer is the most common reason for euthanasia.
Since 2014, Belgium has allowed kids to also be helped to die if they are terminally ill and in great pain — and if they have parental consent.