Hollywood villain Henry Silva died at 95 years old. Popperfoto via Getty Images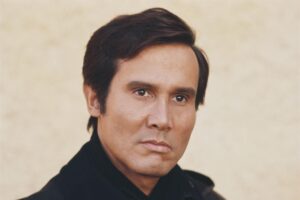 Actor Henry Silva, known for playing gangsters, goons and henchmen in hundreds of films including "Ocean's Eleven" and "The Manchurian Candidate," died Wednesday. He was 95.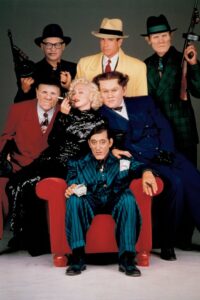 Silva died of natural causes in Woodland Hills, California twenty years after retiring from an epic career that spanned five decades, his son told Variety Friday.
The prolific actor often shared the screen with Frank Sinatra, playing a Communist agent who fought with the singer in 'Candidate' and one of the 11 crooks in the classic 1960 casino heist film.
The Spanish Harlem native's death was reportedly first announced by the daughter of Dean Martin, who appeared alongside him in the iconic Rat Pack caper.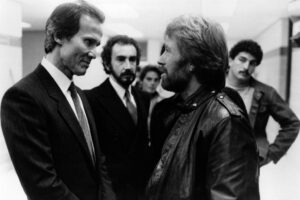 Henry Silva shared the screen with Chuck Norris in "Code of Silence."Mondadori via Getty Images
"Our hearts are broken at the loss of our dear friend Henry Silva, one of the nicest, kindest and most talented men I've had the pleasure of calling my friend," Deana Martin tweeted Friday afternoon.
"He was the last surviving star of the original Ocean's 11 Movie. We love you Henry, you will be missed."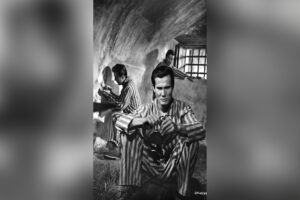 Actors Edd Byrnes, Henry Silva and Raf Vallone on set of the movie "The Secret Invasion" in 1964.Getty Images