Student: Nicholas Browning joked about killing family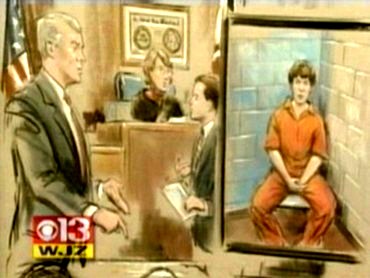 Nicholas Browning, the Baltimore County teen charged with murdering his parents and brothers in their sleep, joked about killing his parents several times before their deaths, several students said.
"He often complained about his father, and I specifically remember him saying he would kill his family one day in a joking manner," Browning?s Dulaney High classmate John Lockwood told The Examiner in an Internet message.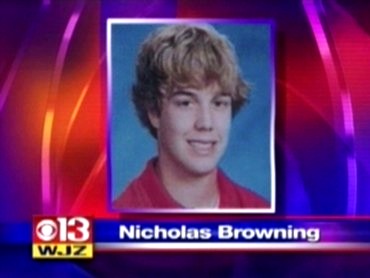 Lockwood?s statement appears to corroborate previous statements from students who rode the school bus with Browning and said the teen recently began talking about killing his parents — but none of them took him seriously.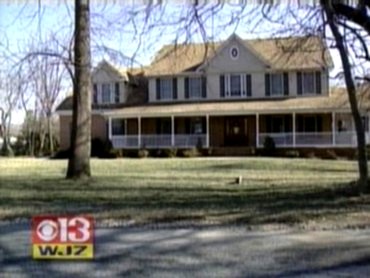 "He talked about how rich his father was, how he wanted some of that money," said one middle schooler, whose father asked The Examiner not to publish her name. "He didn't like his father because he used to always yell at him and stuff."
Lockwood said Browning had "another side to him away from school where he would beat up his younger brothers really badly, steal from his dad?s liquor cabinet, and steal their car without a permit or license."
He said Browning was "a spoiled kid" who mocked minorities and people with disabilities.
"He got away with everything and thought he ran the world," Lockwood said.
Called an "all-American family," successful lawyer, John Browning, 45, along with his wife, Tamara, 44, and sons Gregory, 14, and Benjamin, 11, were found dead in their Cockeysville home last Saturday around 5 p.m. by Nicholas Browning as he returned home from a friend?s house, police said.
Police said Nicholas, an honors student close to becoming an Eagle Scout, dumped his father?s gun in nearby bushes and spent Friday night and all day Saturday with friends.
A source with knowledge of Browning?s actions that night said John Browning had wanted his eldest son to accompany the family to western Maryland Saturday, but Nicholas wanted to stay home and party with his friends. The night of the killings, Nicholas abruptly left a friend?s house and walked more than two miles to his parents? home, returning five hours later, the source said.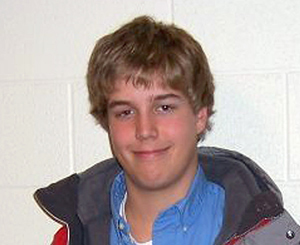 Browning then began inviting friends to a party at his house on Saturday night, before returning home and faking surprise at finding their dead bodies, several sources, including police, said.
As police worked the crime scene that Saturday night, officers were repeatedly interrupted as students, unaware of the horror inside the home, kept arriving expecting a party, law enforcement sources said.
Browning did not immediately confess to the crime, but claimed a botched robbery led to the murders, sources said. After about six hours of interrogation, he admitted to the murders after police found inconsistencies in his story, the sources said.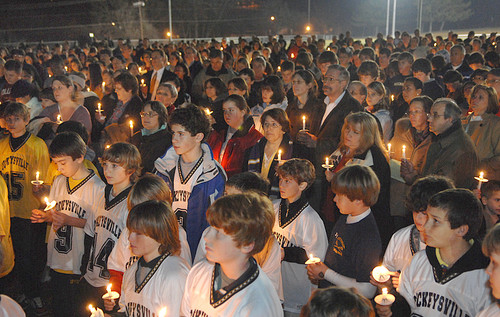 Nicholas Browning marked his 16th birthday behind bars in the Baltimore County Detention Center Saturday, the same day about 1,300 people attended a funeral for his family at Trinity Assembly of God church in Lutherville.
In a statement released after the funereal, family members expressed support for Nicholas.
"Our concern and love goes out to Nick," they wrote. "Whatever else lies ahead, he is a member of our family and he will have our support."