Lily Norton, a 6-year-old girl from Maine, needed 1,000 stitches after getting attacked by a pit bull in her friend's home.
A 6-year-old Maine girl's face was mauled by a pit bull in an attack causing such profound injuries that she'll never be able to smile again.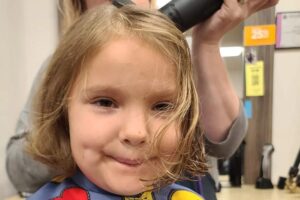 Lily Norton needed 1,000 stitches to close wounds extending from under her eyes to the top of her throat, The Sun Journal reported — and was flown to Boston for emergency surgery that lasted 11 hours.
Family friend CJ Pitcher, who created a fundraiser for the little girl, told the outlet Lily's doctors said she wouldn't be able to smile again because of the damage.
"Her salivary glands aren't working … and doctors said she won't be able to smile again," Pitcher told the outlet. "Muscles are too damaged."
Lily will be sedated for at least a week to prevent her from scratching at her face, according to Pitcher. The little girl's mom, Dorothy Norton, told News Center Maine while Lily is sedated, she'll need a breathing tube.
"She's still sedated because she has a breathing tube in," her mother said. "But other than that, she's really good. She looks really good."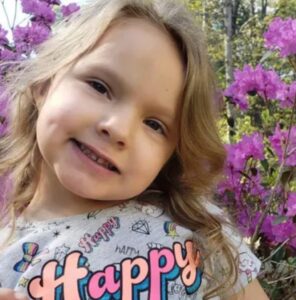 When the Feb. 18 attack occurred, Lily was at a friend's house for a play date, and the friend's mom was reportedly dog-sitting the pit bull.
"They were going to play cards at the table, so she sat down at the table, the friend went and got the cards, and then as soon as the friend walked back in the room, she screamed to her mom because the dog had Lily in her mouth," Norton said.
The friend's mom rushed Lily to a nearby hospital; the little girl was then flown by a medical helicopter to Boston Children's Hospital.
"She's so energetic. She loves to be outside, loves it. And she doesn't hate all dogs, at least that's what she told me. She just doesn't want to see that one again," Norton said.
Officer Dexter "Buzz" Bridges, the animal control officer for the town of Chesterville, Maine, told The Sun Journal the attack is still being investigated.