The body of Edwin Chiloba was found on Wednesday on a road in Uasin Gishu County, in the west of the country.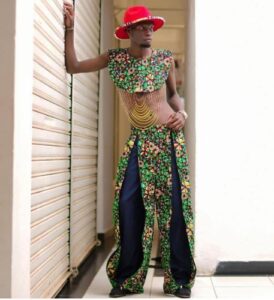 Police say a motorcycle taxi operator reported seeing the box being dumped by a vehicle with no license plates.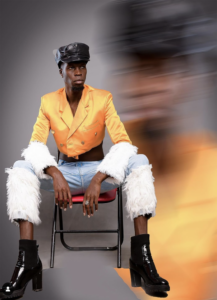 The rider reported the incident to police officers who were manning a nearby roadblock.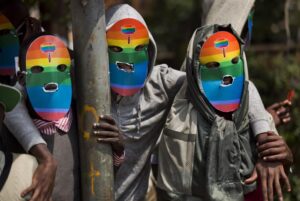 Often gay activists & protestors in Kenya would do so in disguise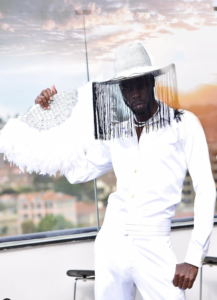 Officers who opened the box found the decomposing body of a man, whom they described as wearing women's clothes.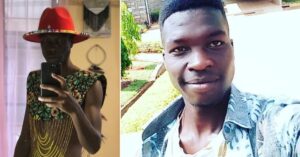 Chiloba's cause of death revealed Uasin Gishu DCI officer Peter Kimulwa recently said that there were no physical injuries on Chiloba's body suggesting that he might have been choked. "Apart from the eyes being gouged out, there were no physical injuries on the body, suggesting that the victim might have died out of choking," said Kimulwa as quoted by Nation.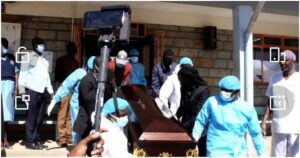 The deceased was identified as Chiloba and his body was taken to the Moi Teaching and Referral Hospital to establish the cause of death.
Police spokesperson Resila Onyango said the motive was not yet known.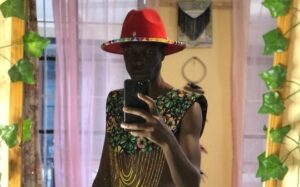 "We don't know for now why he was killed that way. Experts are handling the matter," she said
motorcycle taxi operator reported seeing a box, with Chiloba's body in it, being dumped by a vehicle.Instagram
Chiloba has been attacked and assaulted in the past for his activism, according to a close friend.Instagram
Chiloba is a known LGBT activist and has in the past been attacked and assaulted for his activism, his friend Denis Nzioka tweeted on Wednesday.