A woman accused of dressing up as a clown before fatally shooting her rumored romantic rival pleaded guilty to murder Tuesday — putting an end to a bizarre crime that happened more than three decades ago.
The case dates back to May 26, 1990, when someone dressed as a clown handed Marlene Warren, 40, carnations and balloons — including one that stated "You're the Greatest" — before shooting her in the face in front of her 21-year-old son. She died two days later.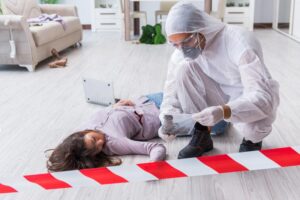 "Killer clown" Sheila Keen Warren, 59, pleaded guilty to second-degree murder in a Florida courtroom Tuesday, despite still maintaining her innocence.
She married Warren's widowed husband, Michael, in 2002 and witnesses alleged to police that the two were having an affair, something they both denied.
Keen Warren will likely serve no more than two years in prison after being jailed since 2017, when she was identified as the suspected killer with the help of newly discovered DNA evidence.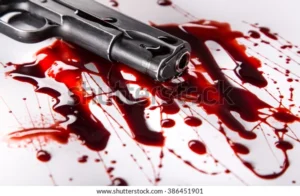 Palm Beach County State Attorney Dave Aronberg said in a statement the plea deal "obtained a measure of justice" for Marlene Warren and her son.
He also acknowledged the case had holes in it before the plea was reached.
"Sheila Keen Warren has finally been forced to admit that she was the one who dressed as a clown and took the life of an innocent victim," Aronberg said. "She will be a convicted murderer for the rest of her days."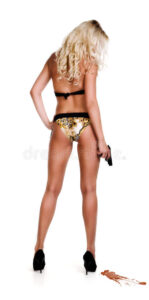 Keen Warren has already served six years of the agreed-upon 12-year sentence, but could be released as early as next year for good behavior, her lawyer Greg Rosenfeld told the Associated Press.
He called the plea deal an "incredible win" for Keen Warren and maintained his client was not the killer.
"The State of Florida originally wanted to execute her, but now she is going home in 10 months," Rosenfeld said. "While it was difficult to plead guilty to a crime she did not commit, it was kind of a no-brainer when there is a guarantee that you will be home with your family."
Aronberg's office denied Rosenfeld's claim and argued she will be behind bars for at least two years.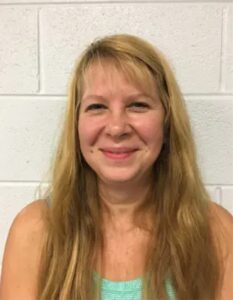 If she was convicted at trial, she would have gotten at least 25 years in prison.
The trial, which would have started next month, was delayed multiple times over the COVID pandemic and issues over evidence.
Keen Warren worked for Michael Warren's used car lot. After the two married, they moved to Virginia to run a restaurant together in Tennessee.
Relatives told The Palm Beach Post in 2000 that Marlene thought her husband was cheating on her and wanted to dump him, but she feared what would happen if she did.
She even allegedly told her mother that "if anything happens to me, Mike done it."
He has never been charged and has denied any involvement in her death.