A Florida inmate set to be executed Wednesday evening enjoyed a final meal of fried chicken, macaroni and cheese and ice cream, prison officials told The Post.
Darryl Barwick, 56, is set to be put to death after 6 p.m. at Florida State Prison in Starke.
For his final feast, he was also given black-eyed peas with rice, cornbread and cola, the Florida Department of Corrections said.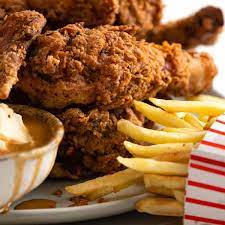 Per Florida Department of Correction rules the food to prepare a final meal must cost no more than $40 and must be purchased locally, in order "to avoid extravagance."
The US Supreme Court denied Barwick's appeal for a stay of execution earlier Wednesday.
Barwick awoke at 4:15 a.m. on the day of execution.
He visited with a spiritual advisor but had not met with any family members, whom he had recently spoken with over the phone, the department said.
Loved ones were not expected to be present for the execution.
WHAT WAS HIS CRIME? BELOW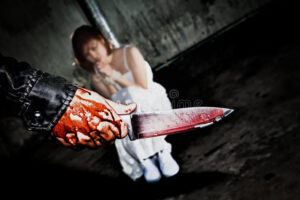 Barwick killed Rebecca Wendt, 24, on March 31, 1986 – just three months after he was sprung from prison for a knifepoint rape.
He stabbed Wendt 37 times after watching her sunbathing and following her into her Panama City apartment.
He said he only intended to rob the woman, but she resisted and he killed her because he didn't want to go back to prison.
Barwick confessed to the killing and investigators linked further linked him using footprints, semen and a witness account.
A local medical examiner found no evidence that Barwick sexually assaulted Wendy.
He was ultimately convicted of first-degree murder, armed burglary, attempted sexual battery and armed robbery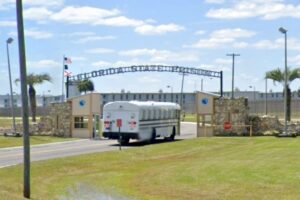 Barwick's execution will be the third in Florida since the beginning of the year.