OUR dismembered bodies have been found at a popular Spring Break destination in Mexico on Thursday.
According to local outlet Noticaribe, the horrific site was discovered in Villas del Sol, Playa del Carmen – an area where Mexican President Andres Manuel Lopez Obrador's long-awaited Mayan Train is expected to pass.
Four dismembered bodies were found in Playa Del Carmen, MexicoCredit: Getty Images – Getty
Sanitation workers made the gruesome discovery while collecting trash in the area, located about four-and-a-half miles from the beach and hotel zone.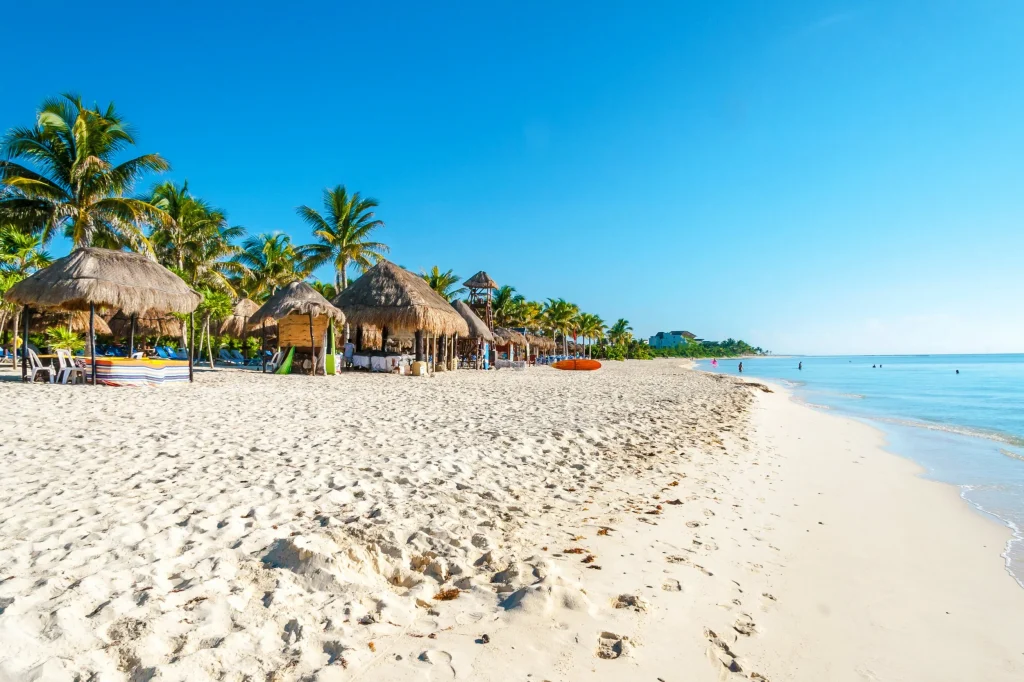 Preliminary reports indicate the four victims were all adult males.
Leaked crime scene photos that local news outlet Quinto Poder picked up showed two of the men lying next to each other on the road.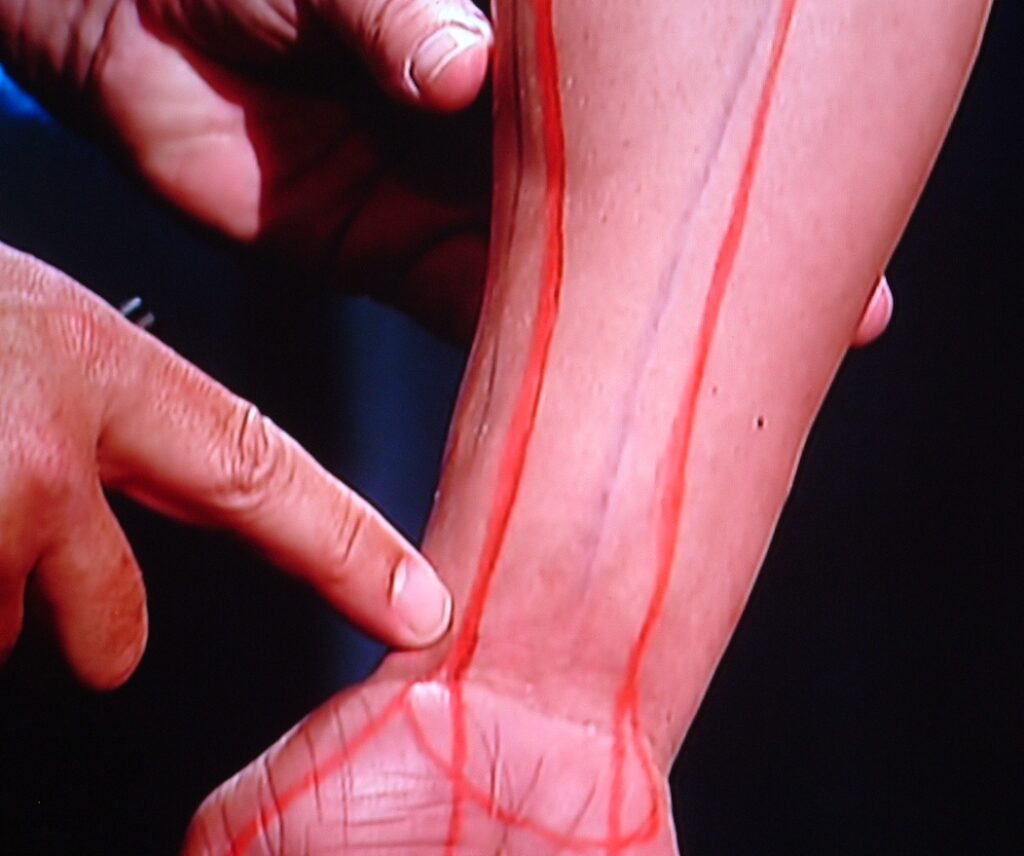 The other two victims were abandoned near a pile of garbage left strewn across the edge of a sidewalk lined with trees.
The Quintana Roo State Office of the Attorney General said that none of the four victims had gunshot wounds.
The victims' names, ages, and nationalities were not immediately released.
The harrowing discovery comes as thousands of Spring Breakers flocked to popular beach resorts in the Quintana Roo area.