"BTK: Confession of a Serial Killer" examines the horrific crimes and psyche of notorious serial killer Dennis Rader. This documentary by A&E provides unprecedented access into the mind of Rader who is currently serving 10 consecutive life sentences in El Dorado Correctional Facility.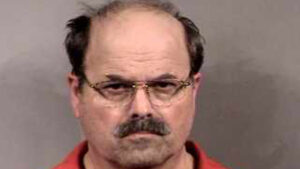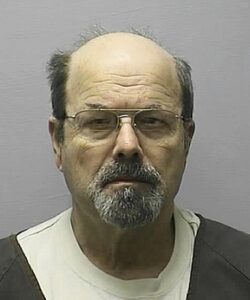 Dennis Lynn Rader (born March 9, 1945) is an American serial killer known as BTK (an abbreviation he gave himself, for "bind, torture, kill"), the BTK Strangler or the BTK Killer. Between 1974 and 1991, he killed ten people in Wichita and Park City, Kansas, and sent taunting letters to police and media outlets describing the details of his crimes.[4][5][6] After a decade-long hiatus, Rader resumed sending letters in 2004, leading to his 2005 arrest and subsequent guilty plea. He is currently serving ten consecutive life sentences at the El Dorado Correctional Facility.[1]
Dennis Rader was a church president and a Boy Scouts leader.
Rader was obsessed with bondage. He found sexual gratification in tying up his victims, making them powerless against his advances. When he was finally arrested, police uncovered journals full of his drawings of women bound on beds. While his drawings depicted mostly women, Rader reportedly tied up at least one man.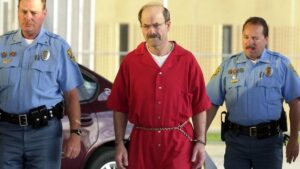 In 1974, BTK targeted 21-year-old Kathryn Bright. When he broke into her house, he was surprised to be met by her 19-year-old brother, Kevin. Rader tied him up to a bed and began strangling him. Kevin fought back and was able to remove himself from the bindings, but Rader eventually knocked him out cold. Thinking Kevin had passed, Rader moved on to Kathryn. The BTK Killer