A CANNIBAL serial killer who committed his first murder at age 14 and ate his own father's heart after slaughtering him with a machete is free from jail and back on the streets.
Pedro Rodrigues Filho, nicknamed 'Lil' Pedro Killer', was convicted of 71 murders, but personally claims to have slain more than 100, many of them fellow inmates in prison.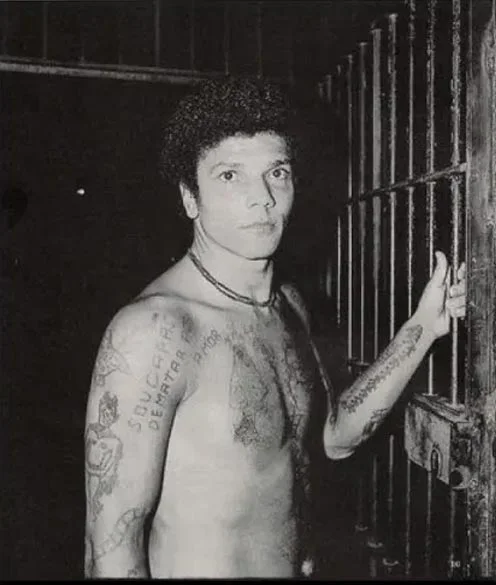 Brazilian serial killer Pedro Rodrigues Filho
In a final grotesque twist, he cut out his still-beating heart and took a bite out of it.
While in prison, he is believed to have killed at least 47 fellow inmates, often targeting criminals whose crimes he thought were particularly evil, such as rapists.
However, in 2007, he was freed from prison, due to a Brazilian law about the maximum amount of time a person can serve in jail.
To this day, the 67-year-old Filho remains free and even has a YouTube channel where he documents his life.