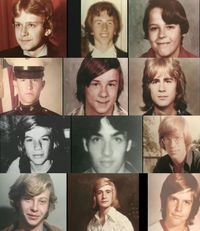 In his suburban Chicago community, where he was known for his performances as a clown at charitable events and children's parties—was executed. 1994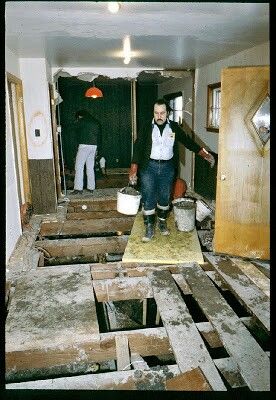 John Wayne Gacy, (born March 17, 1942, Chicago, Illinois, U.S.—died May 10, 1994, Statesville, Illinois), American serial killer whose murders of 33 boys and young men in the 1970s received international media attention and shocked his suburban Chicago community, where he was known for his sociability and his performance as a clown at charitable events and childrens' parties.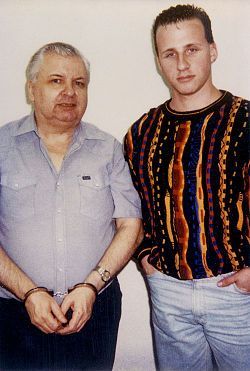 Above..Jason Moss and John Wayne Gacy, 1994 Jason Moss, an ambitious college student looking to get a jump start on a career in law enforcement, wrote to several serial killers, primarily John Wayne Gacy, who almost killed Jason. From the 1999 Extra episode: "The fascination (with serial killers) almost cost him his life". Tragically, Jason did take his own life on June 6, 2006.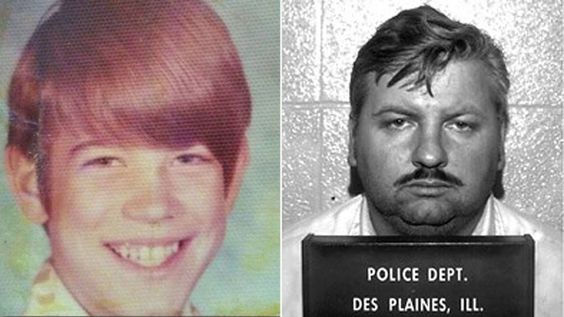 Above..James Haakenson (L) ran away from home and ended up being murdered by "the Killer Clown"
A missing Minnesota teen has been identified as one of dozens of victims murdered by serial killer John Wayne Gacy, 40 years after his disappearance.
James Byron Haakenson's remains were among those found in the crawl space of Gacy's Chicago-area home in 1978. BELOW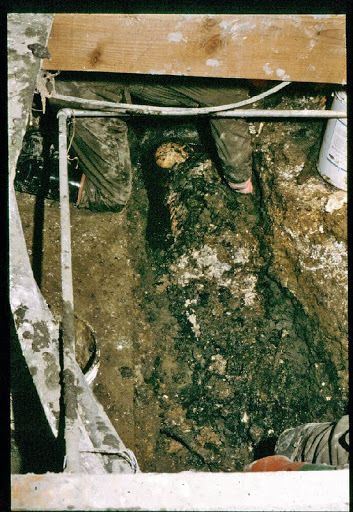 Cook County Sheriff Tom Dart ordered eight unidentified victims' bodies to be exhumed in 2011 in an effort to identify them through DNA testing.
James was the second Gacy victim to be identified in the last six years.
Gacy was convicted of killing 33 young men between 1972-78 and burying them on his property. He was executed in 1994.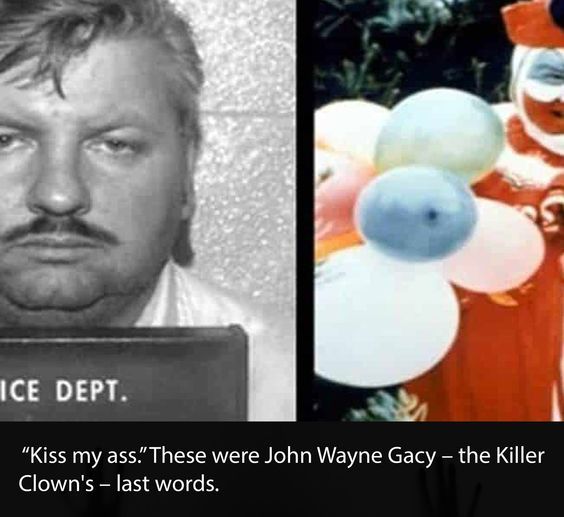 He often lured young men to his home for sex by pretending to be a police officer or promising them construction work.
Gacy was known as the Killer Clown because he used to dress up as a clown character, known as Pogo, for children's parties and fundraising events.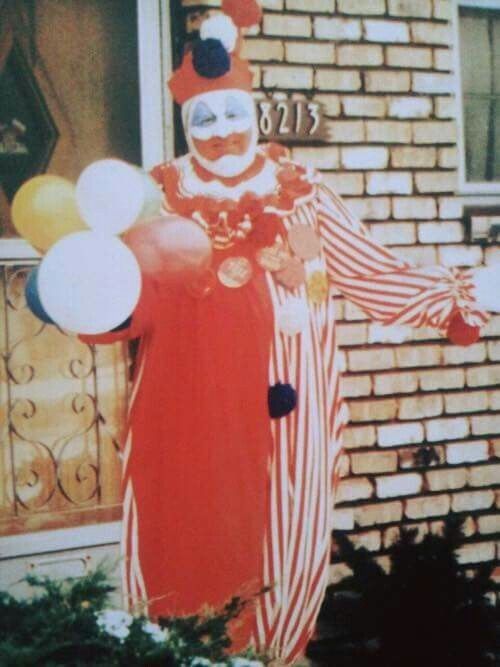 In reopening the investigation, Mr Dart asked families of teens who vanished between 1970 and Gacy's 1978 arrest to submit saliva samples to compare DNA with the eight victims who were buried without being identified.
Mr Haakenson's sister, Lorie Sisterman, was one of his two siblings who submitted DNA to help identify their brother.
"It's not every day you heard this: a monster murdered your brother," she told CBS News after the family was notified on Monday.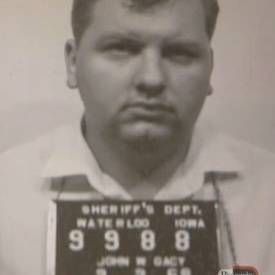 The Minnesota teenager ran away from home in the city of St Paul during the summer of 1976 when he was 16, according to the sheriff's office.
He called his mother on 5 August 1976 to tell her he was in Chicago. He was never heard from again.
Mr Haakenson's mother, who has since passed away, tried to uncover whether her son was one of Gacy's victims, but dental records were not available and were the key scientific method to identify human remains at the time.
William George Bundy, a 19-year-old construction worker, was identified as a Gacy victim months after Mr Dart began the exhumations.
** Information & images obtained from reputable historic sources**