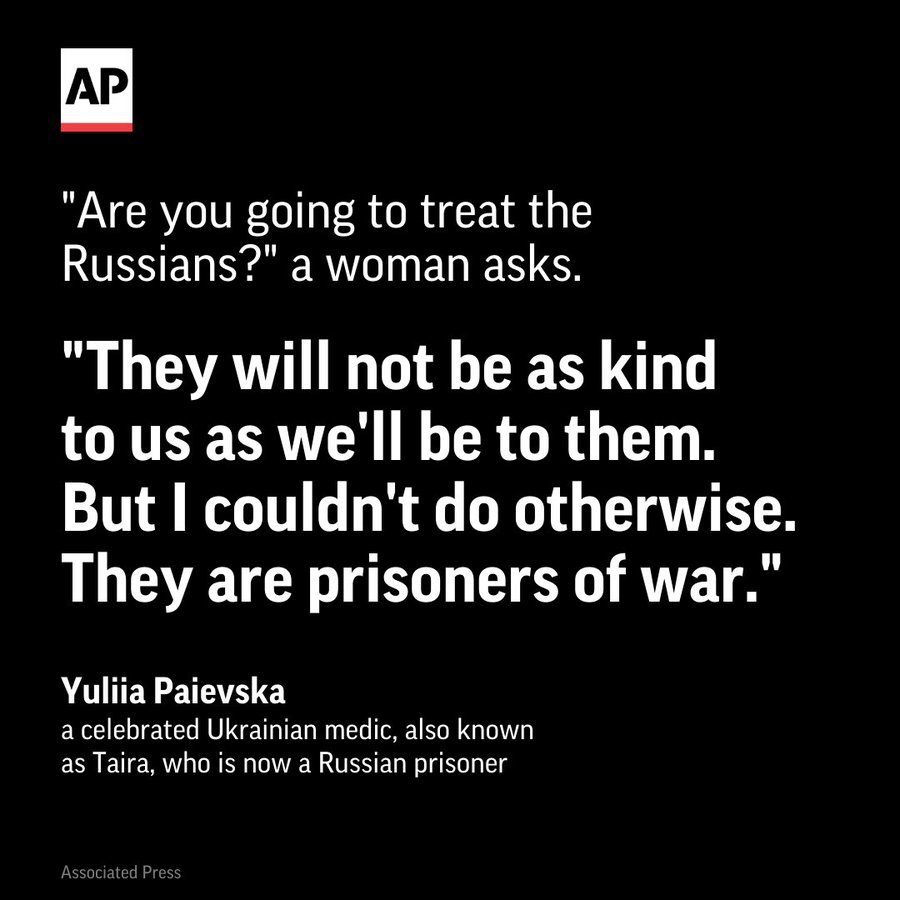 AP journalists leaving Mariupol ahead of the Russian takeover of the city center hid a data card no bigger than a thumbnail in a tampon. The team passed through 15 Russian checkpoints before reaching Ukrainian-controlled territory. http://apne.ws/CHBUTuw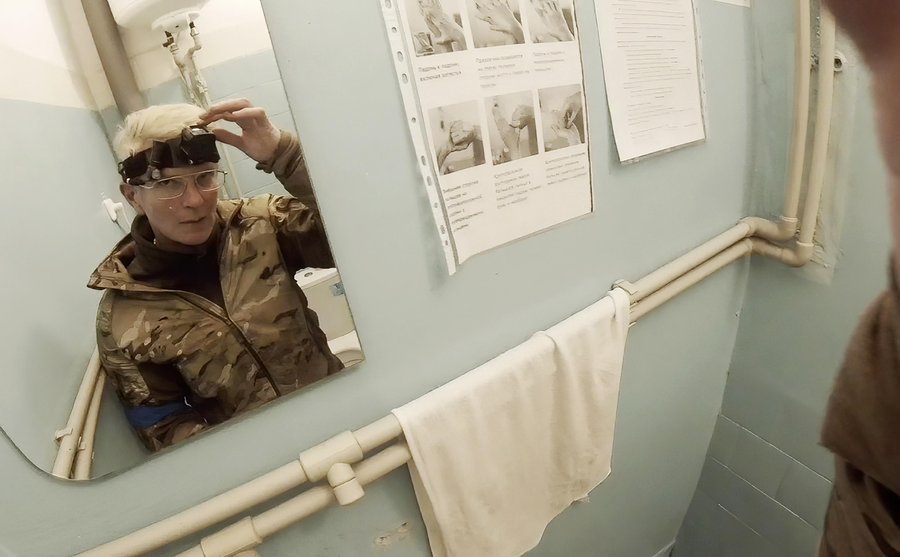 Taira and her driver were captured by Russian soldiers on March 16 — the day after she got her footage to @AP journalists. She last appeared on Russian television five days later, handcuffed and with bruises on her face.
Taira is now a prisoner of the Russians, one of hundreds of prominent Ukrainians who have been kidnapped or captured. Her footage offers a harrowing and firsthand look at Mariupol's descent, at a time when the city is on the verge of falling.
She & her associate have since disappeared after the Russian TV appearance