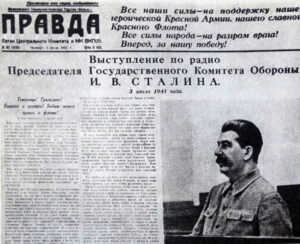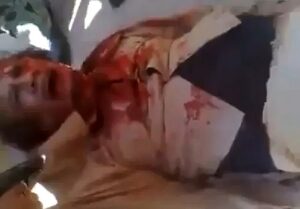 Gadaffi caught hunted & killed like a dog
This documentary explores the mindset of three tyrannical leaders during periods of time that defined their reigns. The trio of dictators – Joseph Stalin, Idi Amin Dada and Muammar Gaddafi – are brought to life through searing accounts from historians and witnesses, revealing stock footage, and inventive photo-realistic replications of the leaders as they function hour-by-hour through each tumultuous event.
Each dictator is characterized by an all-encompassing thirst for absolute power, a gnawing paranoia of their own people, and a willingness to commit the most garish acts of violence when their dominance is threatened. Stunning in its ability to place these horrific dictatorships in a human context, A Day in the Life of a Dictator is a unique and vital living history.