"Whole world against us": Russian ex-general speaks live on TV in plain language Created: 05/17/2022, 14:21 By: Tobias Utz Mikhail Khodarenok on Russian TV. (Screenshot) © Twitter A Russian ex-general speaks unusually openly on propaganda-driven television. Moscow – Russia is not considered a country free of opinion. Since the Russian invasion of Ukraine began in late February, more than 15,0
Created: 05/17/2022, 14:21
By: Tobias Utz
Mikhail Khodarenok on Russian TV.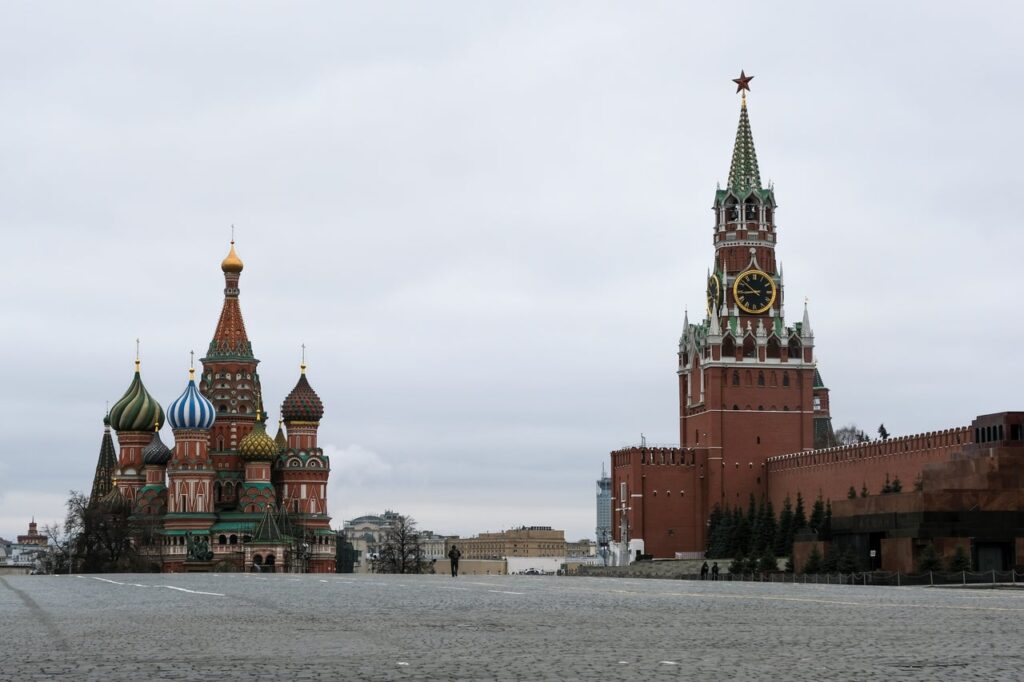 A Russian ex-general speaks unusually openly on propaganda-driven television.
Moscow – Russia is not considered a country free of opinion.
Since the Russian invasion of Ukraine began in late February, more than 15,000 people have been arrested at anti-government demonstrations.
This is shown by data from the civil rights portal OWD-Info.
Another indication of the lack of freedom of expression is the ranking on press freedom published by the NGO Reporters Without Borders: Russia ranks 155th out of 180.
Statements by military expert and ex-general Mikhail Chodarenok in a very popular live program on Russian television are all the more astonishing.
Such statements are considered a rarity on TV, which is dominated by Putin's propaganda.
Chodarenok explained how bad things really are for the Russian army in the Ukraine war.
According to the military expert, the statement that the Ukrainian military is on the verge of a moral and psychological decline is propaganda by the Kremlin.
This statement is, "to put it mildly, wrong." The Ukrainian army is – on the contrary – tending to get stronger.
European military aid would soon come into play, Khodarenok continued.
Therefore, it is very important to take into account in the calculations "that the situation in this regard, frankly, is getting worse for us."
Ukraine War – The "Whole World" is against Russia
After the former general was able to speak freely for a short time, presenter Olga Skabeeva replied that in the end, what matters in war is the number of professional soldiers.
To this, Khodarenok replied that the professional level of an army is not determined by the number of professional soldiers, but instead by the training of subordinate personnel and their morale.
According to the military expert, the dogma that a contract soldier has to be a professional has become firmly established in Russia.
However, that is by no means the case.
Regardless of the structure of the Russian armed forces, Chodarenok warned of the deteriorating situation in the Ukraine war.
Russia's main problem at the moment is that it is geopolitically isolated, said the ex-general: "And even if we are reluctant to admit it, practically the whole world is against us.
This is the situation we need to get out of."
However, Chodarenok's appearances were not the first of his kind: the military expert appeared on Russian TV a week ago and warned of a general mobilization.
Such had been rumored before Putin's speech on May 9th.
(do)
Source: merkur